Senior dogs are some of the most vulnerable victims of the massive pet over-population problem. They are far more likely to face euthanasia in shelters because of medical costs or old age and are deemed "unadoptable" by most people's standards. Here at Northwest Dog Project we have higher standards.
The Northwest Dog Project Senior Sanctuary program allows us to accept older dogs, often hospice and difficult medical cases, into our rescue program –– with the strict expectation that we'll give them the very best last years of their lives. Engulfed in the warmth of fuzzy blankets, nourishing high quality food, boundless love from our dedicated on-site staff and volunteers, cozy fires, a community living space that embodies home, canine companions, beach trips and other gentle daily adventures.
We make it our mission to provide these special seniors with exceptional, customized care. Often times we watch these dogs totally transform and begin to age in reverse. Adoption is never off the table because of the miracles that often unfold when this healing takes place. This program has brought a whole new dimension of meaning and advocacy to our vision, enhancing everything we do as an animal rescue organization.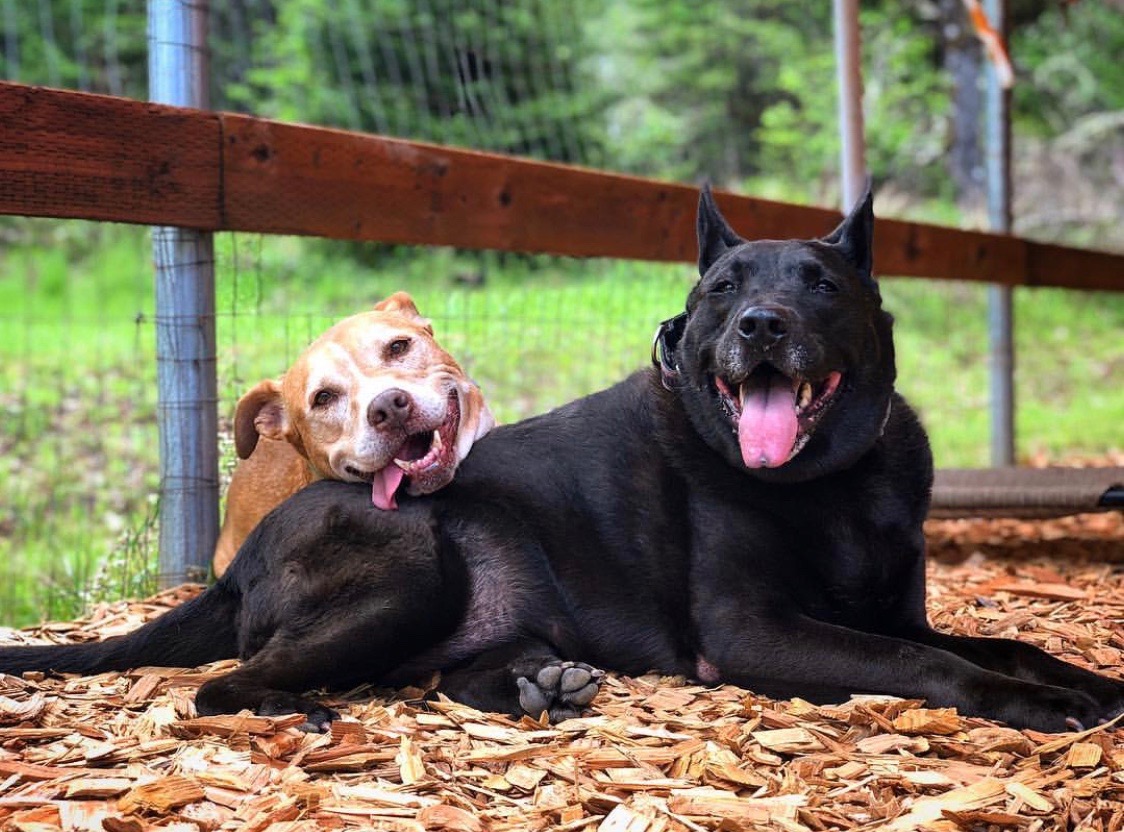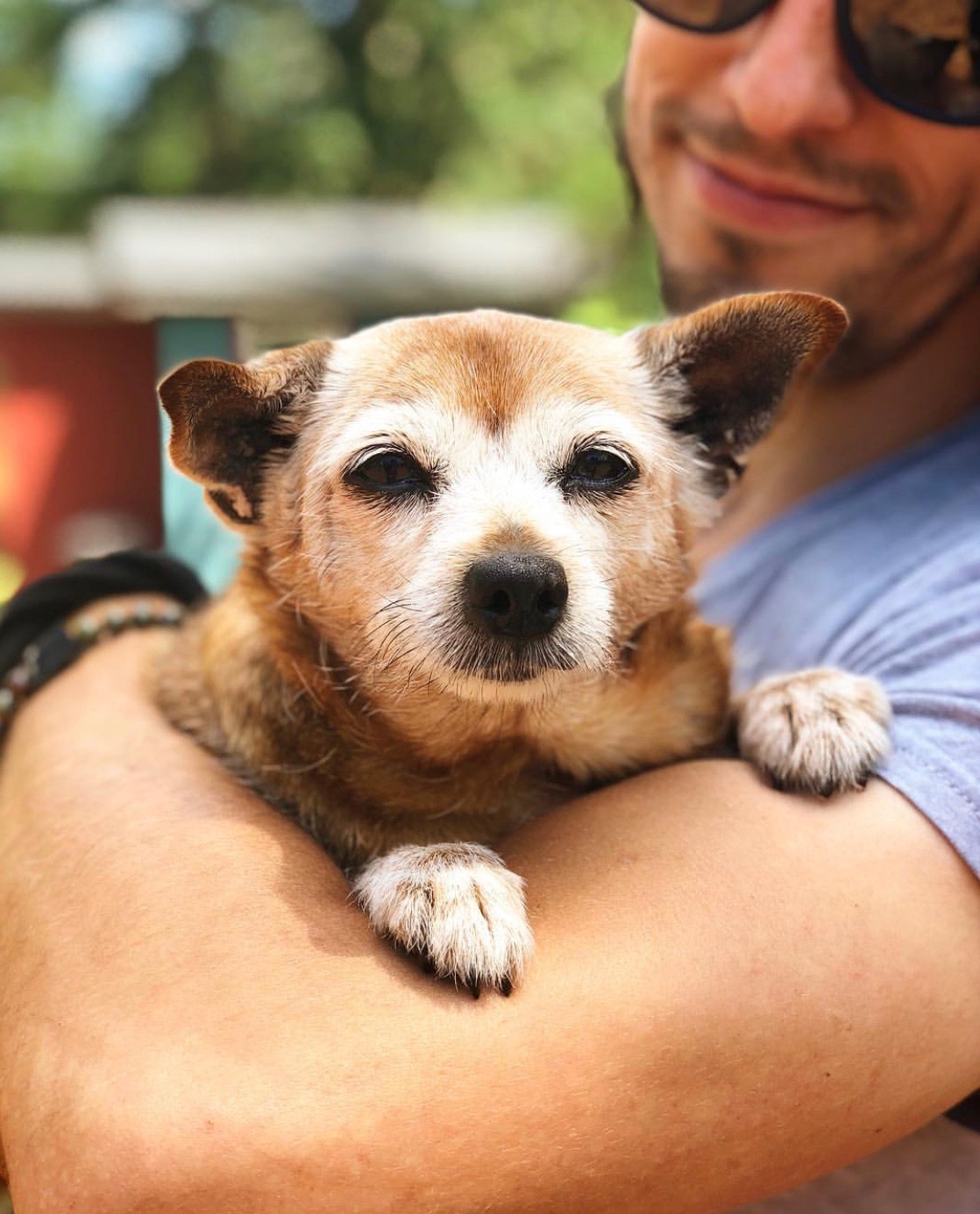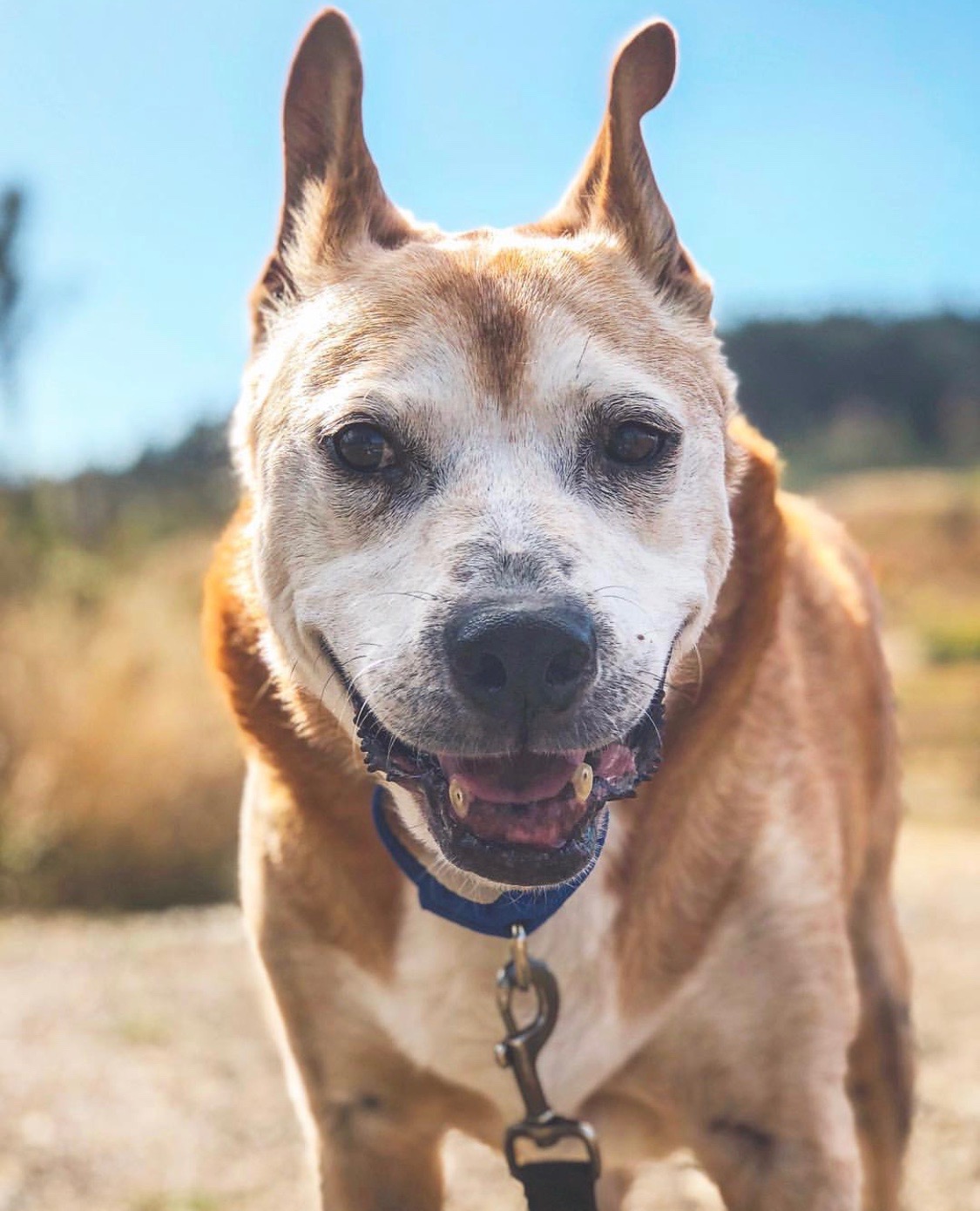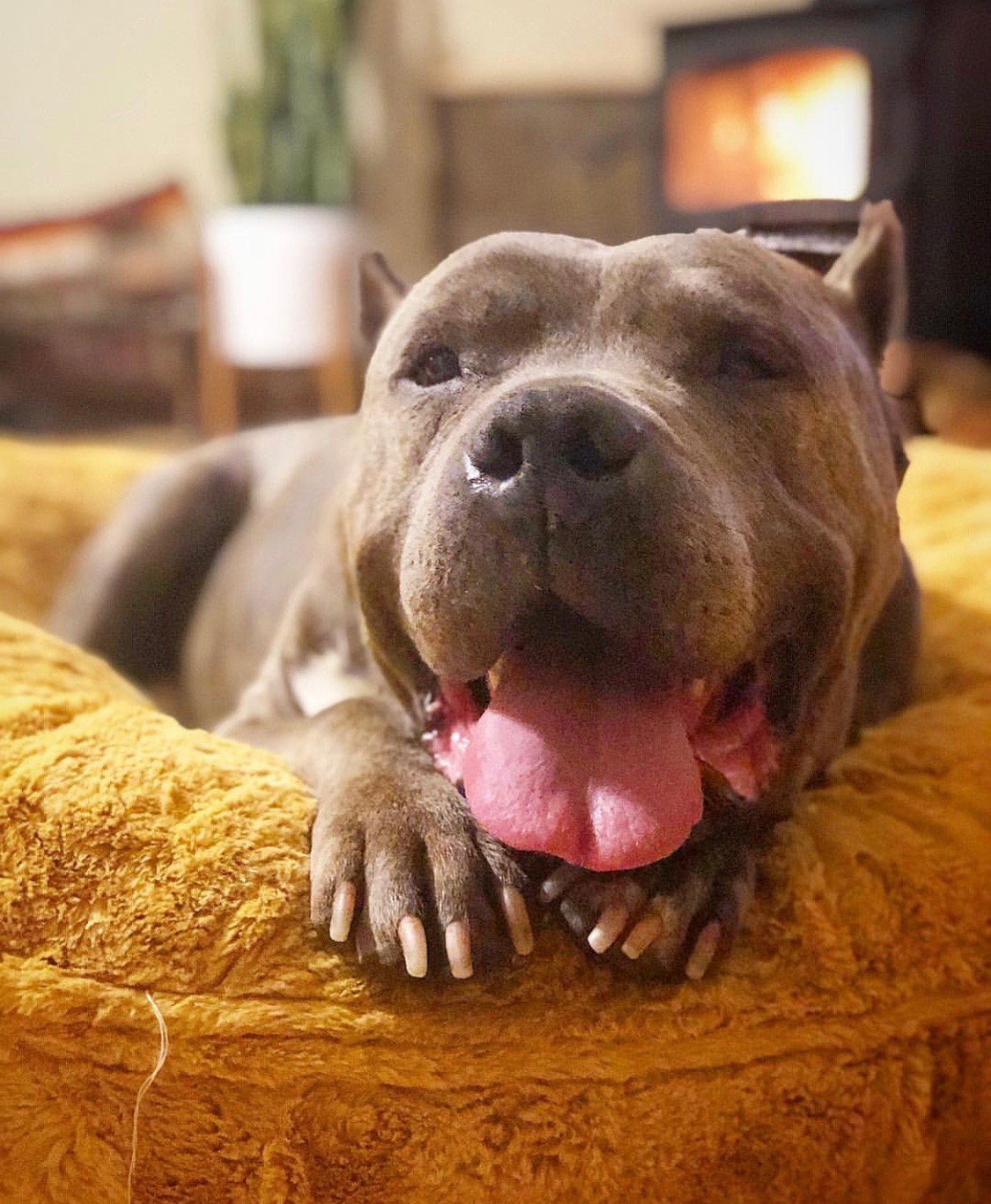 See our social media for the various stories and the before and after photos of these special souls. If this effort is near to your heart, please consider a gift so we can welcome even more seniors in need. #nwdpseniorsanctuary
NORTHWEST DOG PROJECT SENIOR SANCTUARY